Creating And Sustaining Disciples of Christ Who Understand And Actively Apply His Teachings

DELIGHT YOUR SOUL
OUR MISSION
To Help Everyone Who So Desires Grow In Christ
– Using A Unique Multi-Denominational Approach
– That Intentionally Exercises The Virtues


So That Each Of Us Can Fulfill Our Desire To Commune
With Christ Every Day And Practically Apply
His Teaching In Our Daily Life,
Whatever Our Vocation


This is why we made available our Essential Spiritual Fitness Program.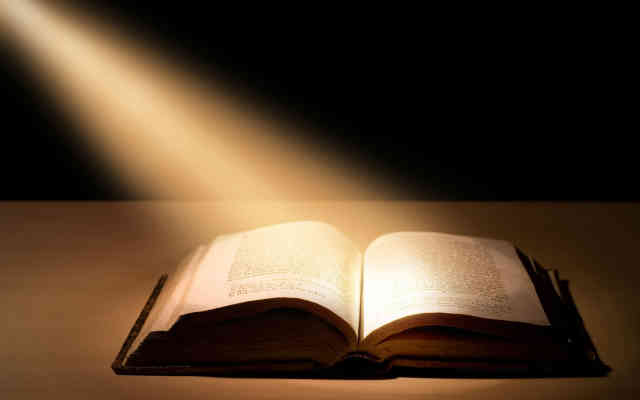 TAKE ACTION
EXERCISE THE VIRTUES
The purpose of exercising the virtues is to come to appreciate the art form which is our Christian faith; and to skillfully apply its inexplicable creative power.
As you progress you will experience more and more
the power and victory in your life that
God intended for you.



Click one of the options below to learn more about Coach Paul
and the Essential Spiritual Fitness Program: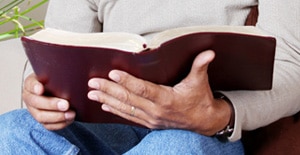 From Coach Paul, the Creator and Founder of the
Essential Spiritual Fitness Program
.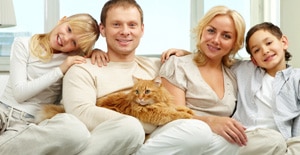 Discover Why the
Essential Spiritual Fitness Program
works!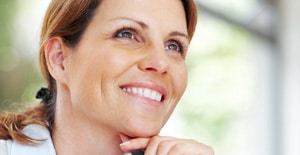 What Exactly Is The Program…
THE 4 CARDINAL VIRTUES

Virtue 1: Discernment
Through Discernment the soul fights against the hostile powers and defends the virtues.

Virtue 2: Self-Control
Through Self-Control the soul views things dispassionately, urging one to love his enemies (private vs. public), and eliminate the vices.

Virtue 3: Courage
Through Courage the soul learns patience as it learns to arm itself against its invisible enemies.

Virtue 4: Right Judgment
Through Right Judgment the soul ties together Discernment, Self-Control, and Courage, in order to walk in a very practical way as a true disciple of Jesus Christ.
OPTIMIZE YOUR BIBLE UNDERSTANDING
WHAT CAN YOU ACHIEVE?
With this unique Program, you'll be able to optimize your Bible study efforts by efficiently leveraging the collective consciousness of the saints through a proven Bible reading program combined with over two thousand multi-denominational footnotes.


This will more closely fit your needs – your desire to apply our faith in a very practical way – than any single denominational view can ever achieve.


Indeed, this approach gives you the freedom and flexibility to get the powerful message of the good news of our Lord Jesus Christ without denominational biases, and so make the most of its value.
A PASSION FOR THE BIBLE
ABOUT THE AUTHOR
Paul has been studying and reading the Bible for over 30 years and with that experience came the passion to help fellow Christians go from casual Christianity to well-read active and sustainable Christianity. With that in mind, Paul developed the Essential Spiritual Fitness Program, the simple yet proven method, to help every Christian grow in their faith.


Outside of helping every one who so desires to read and understand the Bible, Paul continues his work in the business and software/solutions world, raising his family with his beautiful wife Carolyn, and writing books on our faith and its practical application in the real world regardless of one's vocation.
HAPPY PERSON
So much value in one place!
"Pastor Paul, I am experiencing a 'rounding out of my faith'. I am always excited to have 'Ah Ha!' moments when I study. You have facilitated much of those recently. Blessings!"

MJ Schultzenheimer
HAPPY PERSON
Amazing
"Interesting observation. It is these hidden truths that are not so hidden, that spur me on to learn more."

Jerry Cassity
The Essential Spiritual Fitness Program: Creating And Sustaining Disciples of Christ Who Understand And Actively Apply His Teachings